This post was last updated on April 8th, 2014 at 06:36 pm
Check these Out!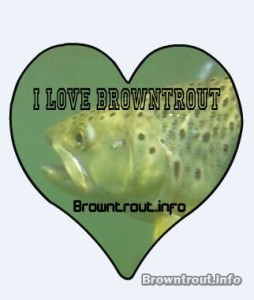 We will soon be offering some very inexpensive funny trout stickers made of high quality vinyl.  We also have in the works some Iphone 4 and 5 brown trout cover stickers! You will be able to share your love for trout fishing on your boat, car, cooler and even your cell phone. These stickers are in the process of being shipped and will soon be offered here. Thanks for looking and be sure to stop back if you are interested.

Iphone 4 and 5 Browntrout covers!
\