This post was last updated on February 11th, 2023 at 06:07 pm
Arkansas is a Great state for hooking large brown trout. There aren't a lot of different rivers in the state that offer fishing, but the rivers that are in Arkansas have a lot of water to fish. If you have any doubt about the quality of fishing, you only need to look at the previous world record trout list.
Arkansas held the world record brown trout for a very long time. With legendary rivers such as the Little red and the White river, Arkansas is truly worth your consideration for a trout fishing trip. While they have over 90,000 miles of rivers, creeks, and streams, if you can only hit one river, visit the White river.
Arkansas Water Level Data Here from USGS Click To be redirected to The Arkansas Game and Fish website for more information on this subject. The state stocks more than 1.5 million trout into their waterways each year.
If you're looking for a guided trip on the White river or the North Fork of the White (aka Norfork) contact MurraysOzarkAnglers.com for some super productive trout fishing. If you're a fly fisher and have the means, hire Davy Wotton to guide you since he's an absolute in Arkansas.
And, of course, there's always the mighty Mississippi river which flows along Arkansas's border. This is where you can be nearly guaranteed to catch monster catfish.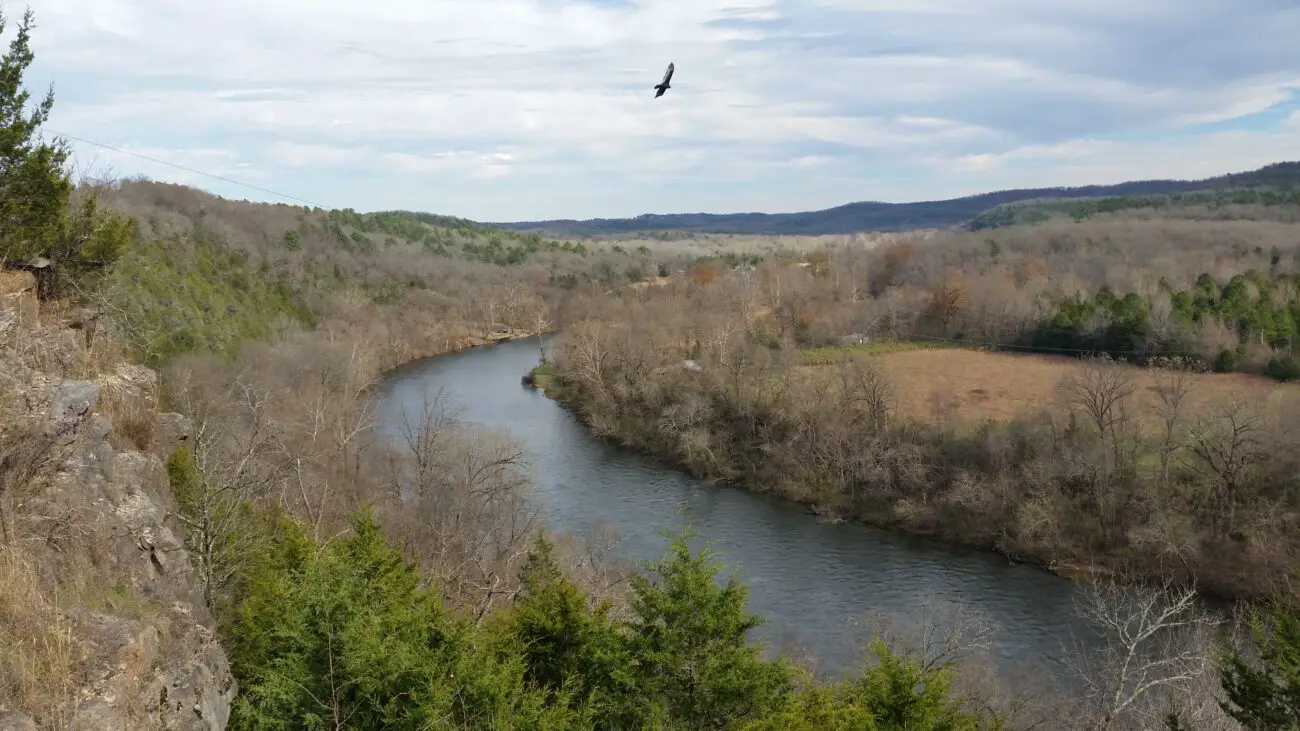 Arkansas Fishing Lakes
Don't miss Greers Ferry Lake and other nearby lakes created by dams on the Ouachita, Caddo, Cossatot, Little Missouri, and White rivers. You'll find many non-trout species in these stillwaters, including crappies, bass, and panfish.
Lake Dardanelle and Beaver lake are famous for producing huge numbers of largemouth bass for both conventional and fly fishers.
If you're into trophy largemouth bass, check out Millwood lake in southwest Arkansas.
The largest fishing lake is Lake Ouachita, where large bass, catfish, and other species thrive.
Many anglers focus on reservoirs such as the DeGray, Greeson, and Beaver.