This post was last updated on July 23rd, 2021 at 03:37 pm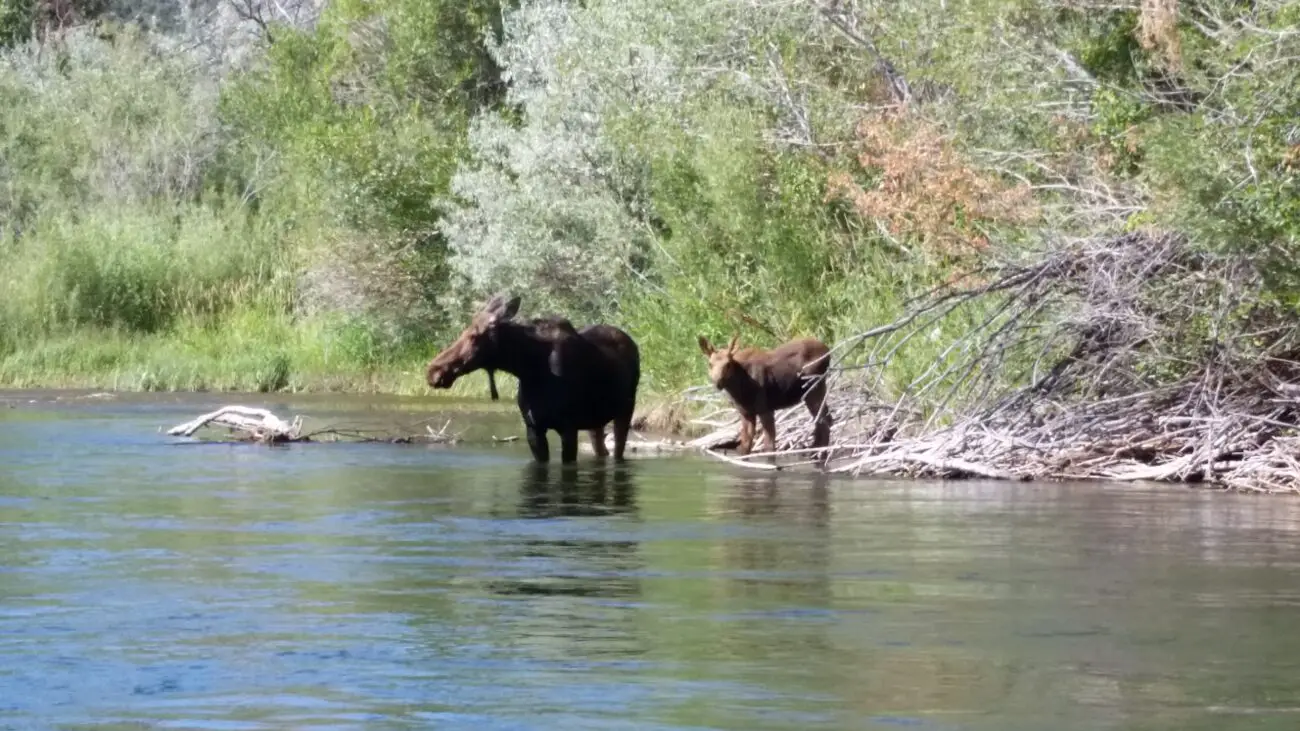 I spend Most of My fishing time on the rivers in the great state of Idaho. There are no shortages of First class trout streams here. From the top to bottom of the state there are great opportunities to hook trout. If there is flowing water there are probably a lot of trout in it. Fly fishing in Idaho is something everyone should probably do at least once. This state is an example of great western US flyfishing paradise.
I have added several Idaho trout fishing locations on the map below, but I have not even come close yet to having every great trout fishing river listed. No matter where you are in this state there will be trout fishing available to you within an hour drive. The Idaho trout fishing rivers I have listed below are rivers that I have found to be great locations and they all have a lot of good access areas. Some of the rivers below are more for the wade fisherman and other bigger rivers such as the south fork of the snake are almost exclusively fish-able by boats. See: Boat launches on the South fork of the Snake river here.
Check here at USGS for up to date current water level information for nearly every river in the State of Idaho.