View Tennessee Trout Fishing Map 2021
Fishing for trout in Tennessee, especially rainbow trout and brown trout, is one of the state's great sports. Trout fishing is a year-round activity in Tennessee. Fishing in Tennessee is abundant year-round with great tennessee river and tennessee creek fishing opportunities. If you're fishing in Tennessee, you'll need the right gear. Some of the best bait for river fishing in Tennessee is nightcrawlers, plastic grubs, flies and lures. Fly fishing is popular in tennessee trout fishing for rainbow trout and brown trout with either a dry fly or wet fly technique. If you're tennessee trout fishing on the tennessee river for browns, try using a nymph or streamer fly. Keep reading to view the Tennessee trout fishing map.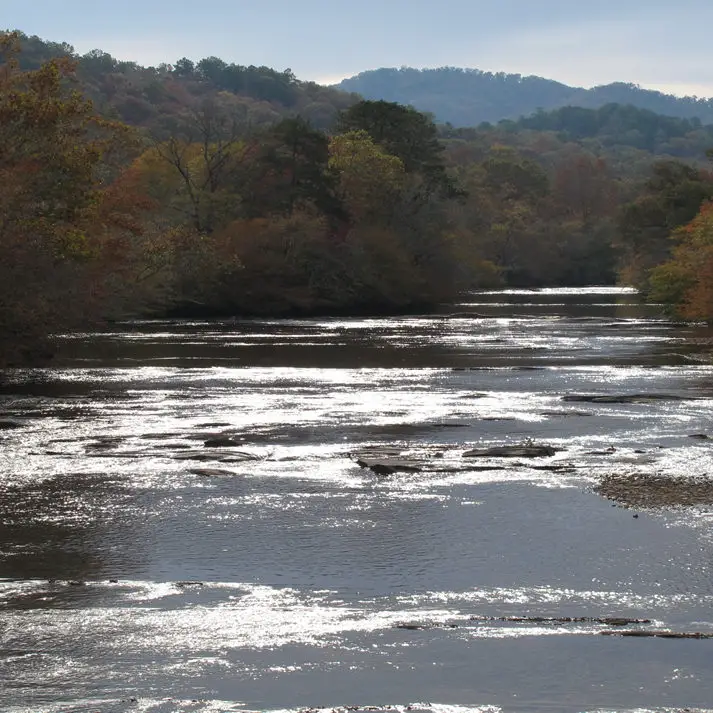 TN current stream flow data for your favorite river
Click here to view.
The Tennessee Trout Stream Map