View Virginia Trout Fishing Maps 2021
We have made an effort to include all good quality trout fishing and fly fishing waters on this Virginia Trout fishing map. Inclusion of a stream, however, does not indicate that all or part of the stream is open to public fishing. Some of the native trout streams listed will require landowner permission and additional permits as will a few of the special regulation streams. Please call your district fisheries office if you have a question concerning private vs. public fishing on a stream.
In addition, we have given the general location of each stream, you should try to pinpoint specific locations before you start your fishing trip.
Map to Trout streams in VA By the Game and fish Dept.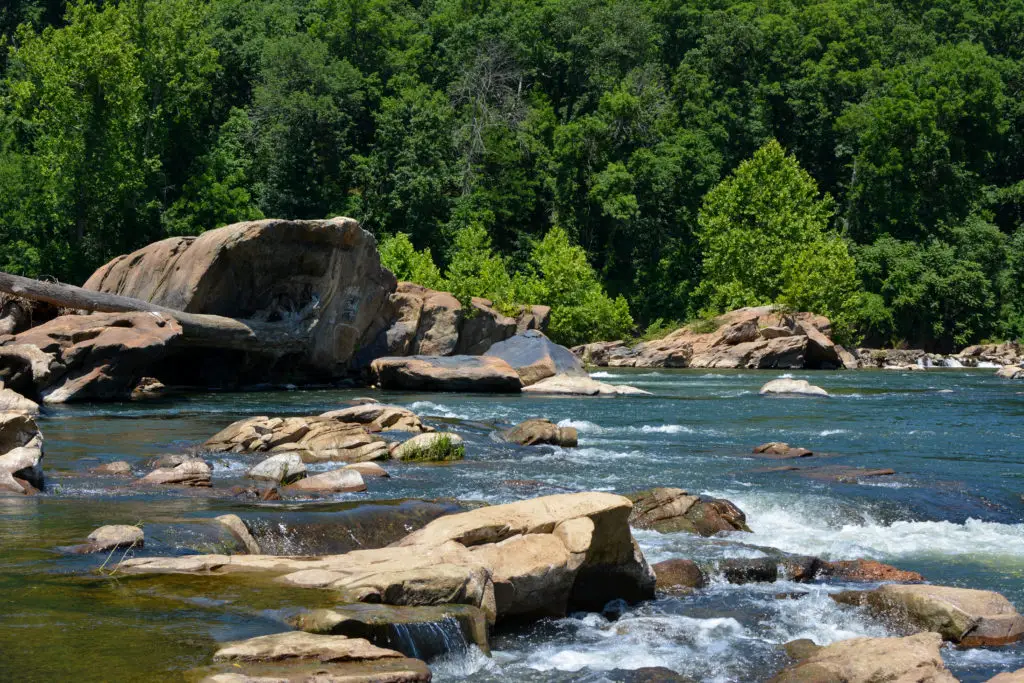 USGS Stream flow data for your favorite Virginia trout stream
Click here to view.
The Virginia Trout Stream Map