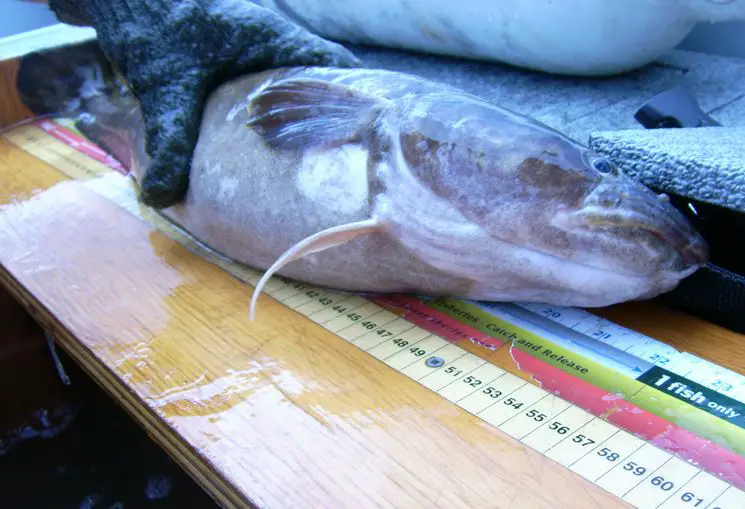 Burbot Bash!
The invasive burbot fish has been causing problems for the local rainbow trout, kokanee salmon and bass populations in Flaming Gorge for some time. In an effort to help control this species, there is an annual event called the Burbot Bash. During this ice fishing event, anglers can win money by catching the most burbot or the largest fish. Up to $1500 for the most fish, $1000 for the largest. There is also a youth competition for the largest and smallest burbot.
When
The burbot bash takes place from January 22 – Jan 24th. "Teams can register by mail prior to January 22, 2016 or onsite at registration at The Hub/Mustang on the UT/WY Border on January 22, 2016, between 9:00 am-8:00 pm."
For more information you can visit the official rules page at: www.burbotbash.com/rules/
About the Burbot Fish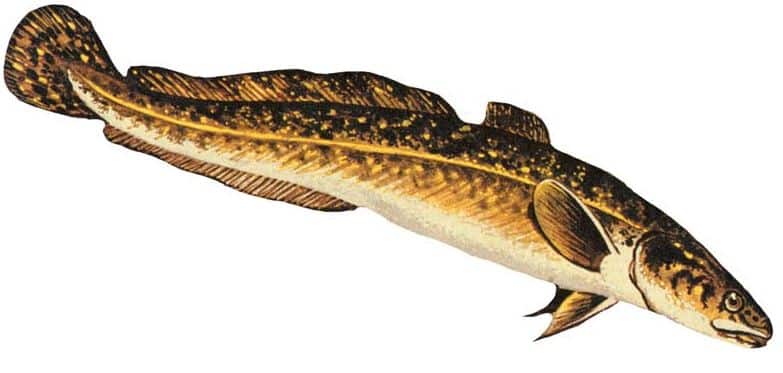 The burbot is the only fish in the cod family that can live in fresh water. During their late winter breeding season they can lay as many as 1 million eggs. The burbot fish is quite slow growing reaching around 18 inches at age 3. Once the fish reaches a large size their diet changes from feeding mainly on insects to focusing on eating other fish. Outside of their odd appearance, these fish are actually quite tasty. Burbot are actually harvested in large quantities for food in the upper Midwest.
Fishing Regs.
In Flaming Gorge UT and Wyoming, it is illegal to release a burbot fish. If you catch it, you are required to kill it. There is no bag limit on this species of fish, so get that deep fryer warmed up.
Depending on whether you are in the Utah or Wyoming portion of Flaming Gorge, the licensing and other requirements can vary. You should check both wgfd.wyo.gov and wildlife.utah.gov to ensure you are following the rules if you plan to fish both states.
You can also find the current Flaming Gorge fishing report here. http://wildlife.utah.gov/hotspots/detailed.php?id=4