This post was last updated on January 9th, 2014 at 04:25 pm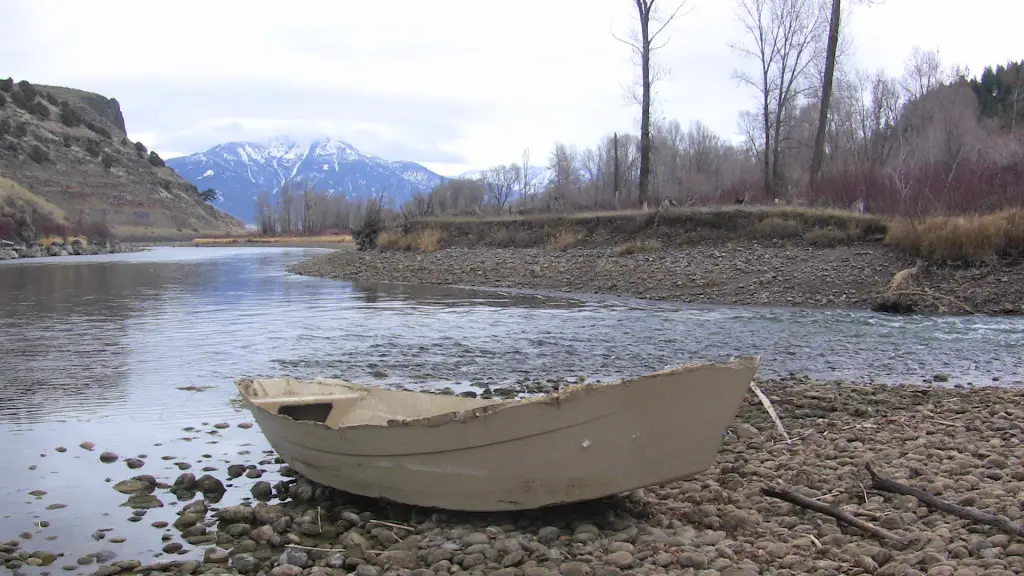 If you or someone you know lost a boat on the river this year or maybe even last year, it has turned up..
I took these pictures today on the river, as I was attempting to film spawning brown trout. This boat is badly weathered and has been in the river for a while. I am not sure how it ended up right here really, because it wasn't there last time I floated through in higher water. The current has stripped out most of the internal components, yet with a little fiberglass know how, this could easily be a functional boat again. There's a chance this capsized even in 2012 and was finally released by the lowering of the river recently.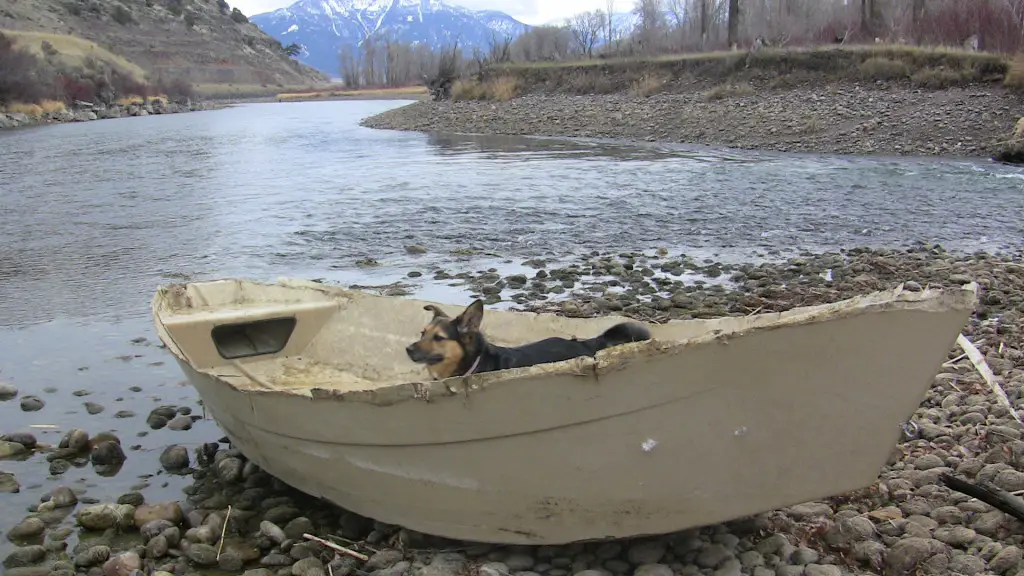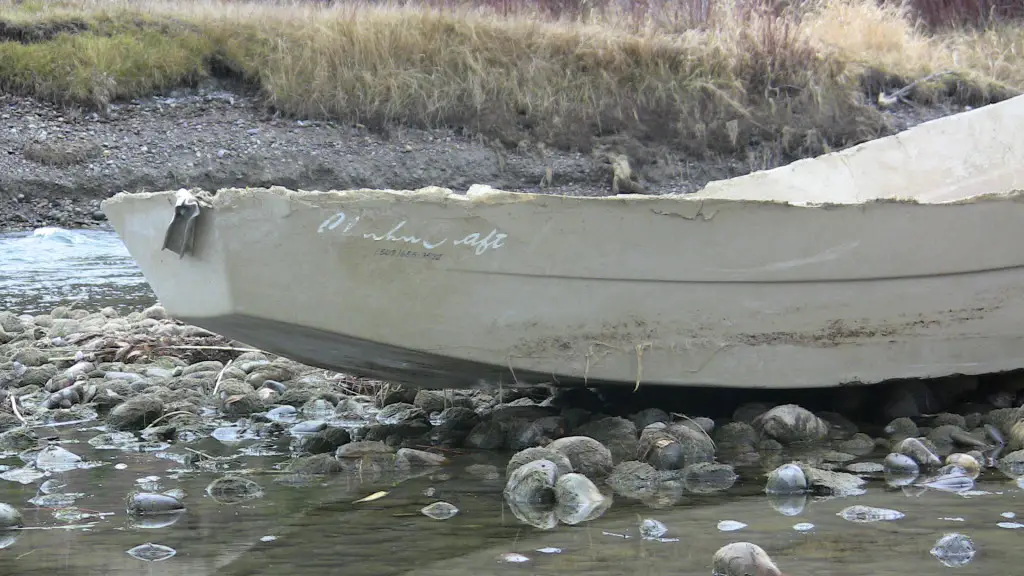 The Snake river can be a very dangerous place if you are not a seasoned rower. Often times in the spring during heavy runoff people from other areas come to do some fishing, unaware of just how violent the currents can be. Picture this: The current at the time of this picture was 1,180 Cubic feet per second(and this picture was a side channel). usgs.gov water data This will typically be over 20,000 cfs in the spring, often higher.. So 20 times the water volume can send you into a tree and upside down before you can even think about stroking an oar.
River Safety Tips:
Pay Attention! Don't try to untangle knots while you are also trying to row if you are in close proximity to the bank.
 Keep Your life jackets fairly accessible 
Try not to wear waders unless you really have to. Waders make it very difficult to swim if you need to do so.
Keep your phone in a waterproof case: Even if your phone is in a cubby hole where rain could never get it, put it in a waterproof bag. Heaven forbid you have an accident, your phone might still be functional.
Have Fun!
I hope the rightful owner of this clackacraft gets it back.