This post was last updated on October 7th, 2014 at 07:02 pm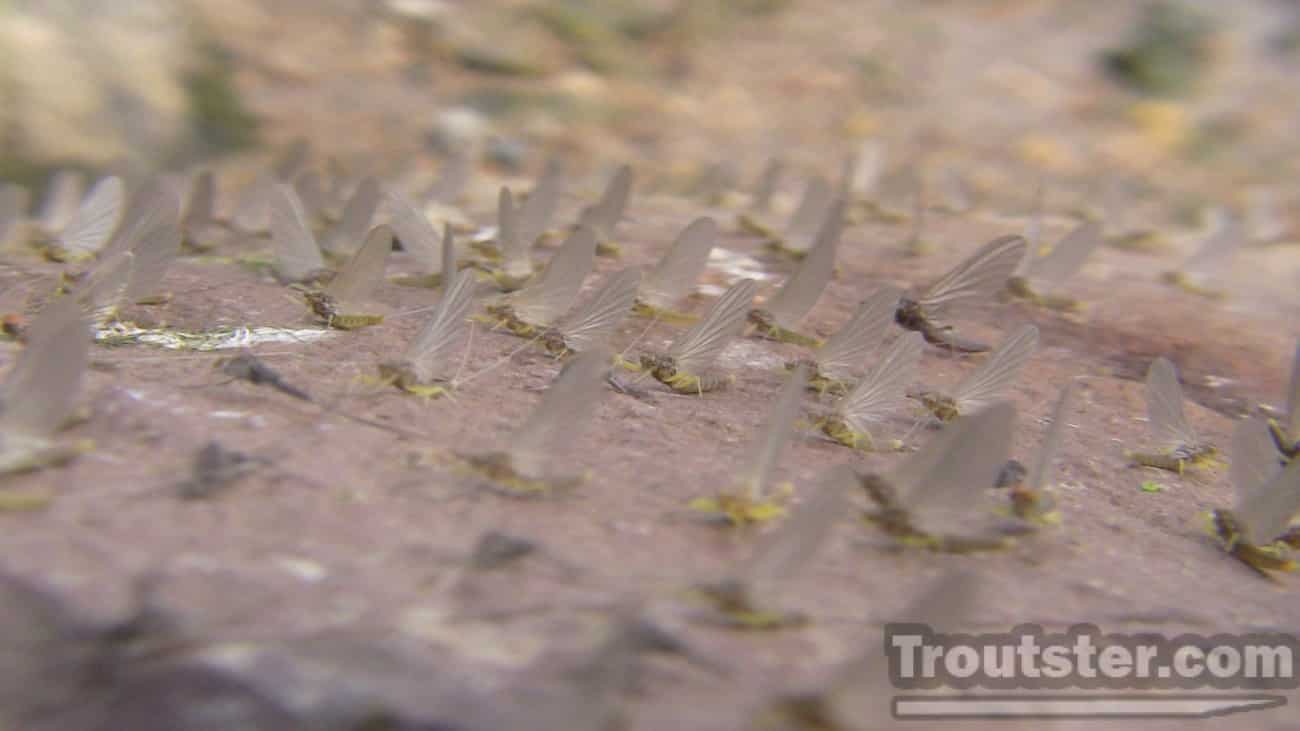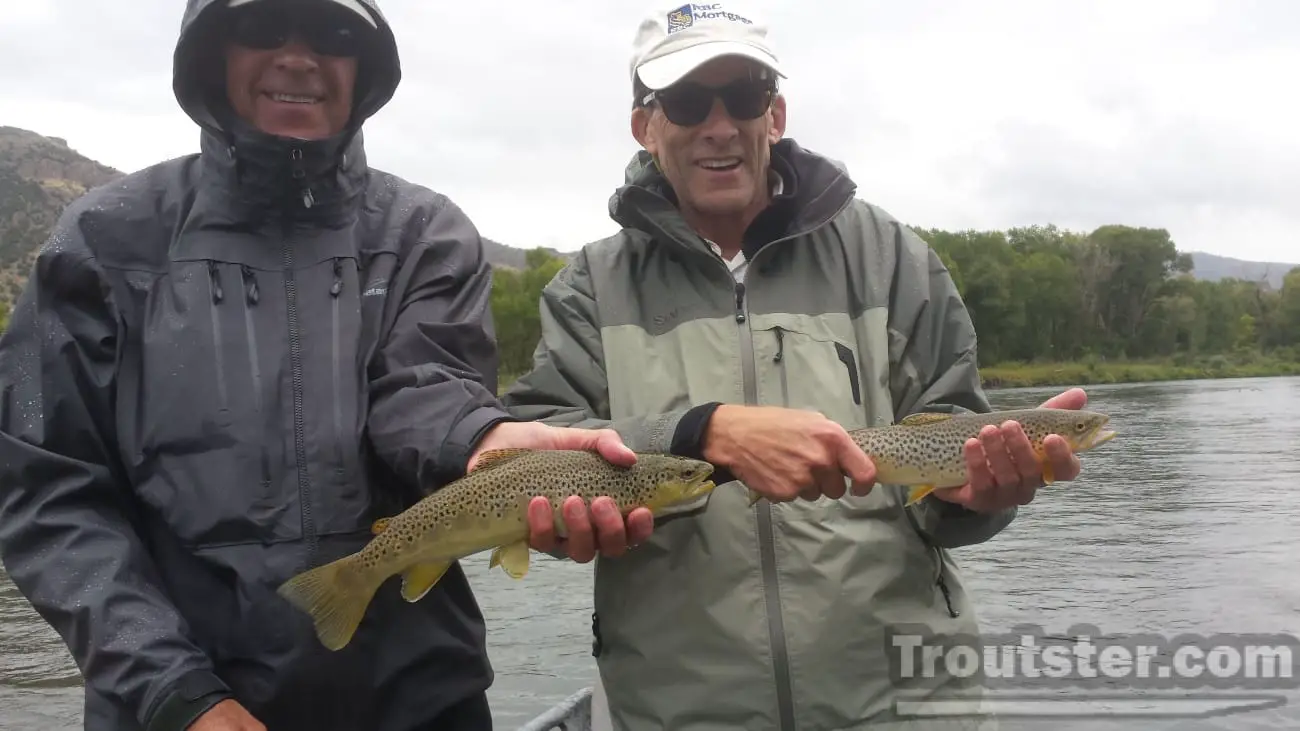 This recent cold snap mixed with heavy rains in the area have triggered a massive emergence of a variety of mayflies. After major league high water a few years ago, the South Fork of the Snake river has had only very small isolated hatches of mayflies–  until now..  A huge variety of flies have suddenly taken wing, setting the river on fire with some of the best dry fly fishing I have ever seen!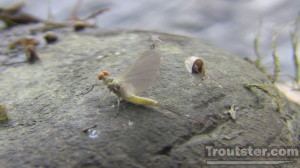 A multitude of colors and varieties are all over the vegetation and in the air near the river. There are so many fish feeding in some areas that it becomes almost impossible to concentrate on catching one specific fish. If you are looking to take advantage of this great action I recommend booking a trip with Tetonvalleylodge.com or go on a do it yourself trip. Swan Valley Idaho even offers drift boat rentals and inexpensive river shuttles.