Troutster Fly Fishing Video Series is Underway!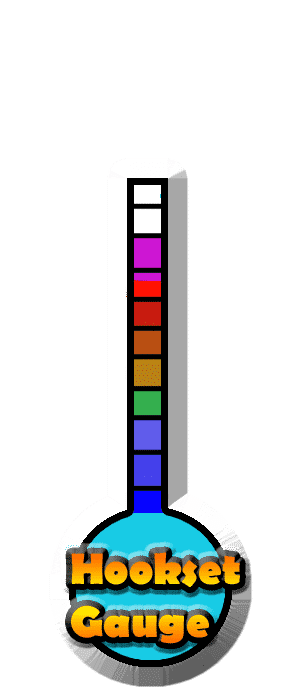 Yep, we have begun our exclusive fly fishing show starting yesterday. In this first episode you will see some fishing on the South fork of the Snake river in Idaho and also a bit of footage from early March from the Henry's fork.
A lot of fish are caught in the couple days of filming that took place to make this video. Please make sure you watch to the end of the video so you can watch the "Hookset montage". It features a hookset gauge on the side of the screen that rates the hook sets. Already, the Guys I filmed in this video think they deserved much higher ratings on the hookset scale than they actually got. I can tell, before I film the next crew of fisherman, they will need to know in advance to be on their best hook setting behavior, because the hookset gauge is not going away in the next video (If anything, I'll give it an upgrade with more flashy appearance and likely more sound effects).
Be sure to subscribe to the Troutster Youtube channel, because next week we're going to be filming more streamer fishing in Idaho!