This post was last updated on December 3rd, 2022 at 07:42 pm
Elk hair caddis fly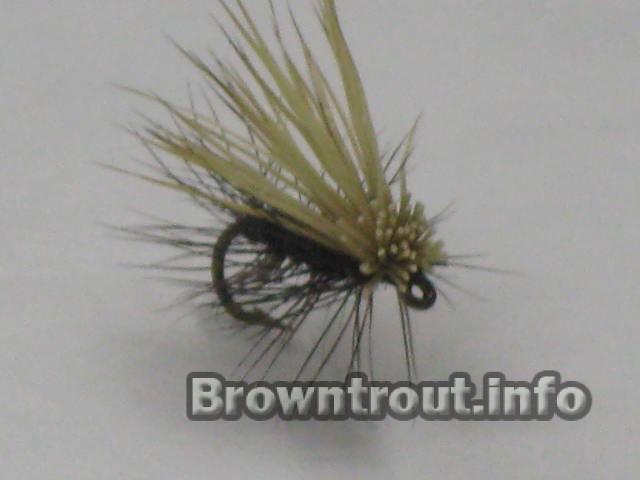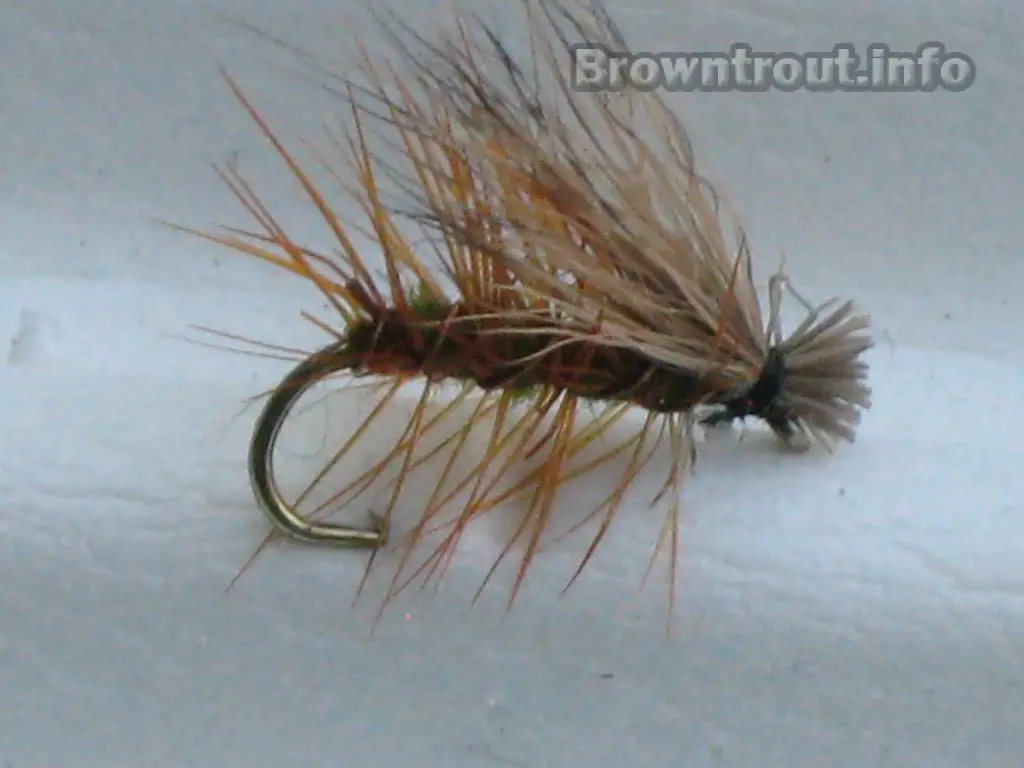 Tying the Elk Hair Caddis
You will only need a few materials to tie this versatile trout fly pattern
Elk Hair
Some sort of dry fly dubbing
Various colored hackle to palmer the body with
The elk hair caddis is a very easy fly to tie.
Attach the hackle first to the rear of the hook
Apply your dubbing color of choice
Palmer your hackle from the rear of the fly towards the front and tie it off
The final step of the elk hair caddis is to put on the elk hair, this can be easily achieved with a few wraps of thread around the head of the fly.
Finally trim the elk hair with a little extra hanging over the head.
If you were wondering how this trout fly came to be, you can read the history of the elk hair caddis fly here.