This post was last updated on July 31st, 2016 at 06:08 pm
Spruce Moth=Trout Fly Fishing Mahem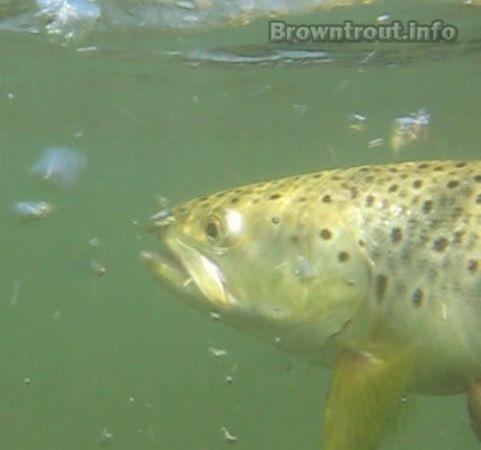 It was August of 2007 and I had been staying in Ennis Montana for a few nights. My cell phone was dead and I had no communication with the outside word. I didn't have a car phone charger so anyone who was trying to get in touch was out of luck. Do to my reclusive outdoor lifestyle, a dead phone generally doesn't pose a problem, since I rarely get calls.  It just so happens there was a schedule change and i was supposed to guide on the south fork of the snake in Idaho. When I left Idaho my schedule was clear for 7 full days, so I headed north to south western Montana to cause a little chaos.
I spent a few nights at a local motel and drank heavily at the bars there until I ran out of money. I recall being very upset with myself for spending nearly every dime I had on shots for practically the entire bar. Being a native of Michigan, I always find myself extra generous when I have the pleasure of being surrounded by fly fisherman and deer hunters. In Michigan I usually find myself around fat girls and gangsters, which don't exactly get me excited about my life. Had I known about the spruce moth hatch at that point I would have saved a lot of money and recollected a whole lot more of my week long holiday.
After I left Ennis I headed back in the general direction of home and decided to find an out of the way area to call home the next couple of days. I parked near the Madison river and slept like I often do in my reclined drivers seat of my car. I had everything I needed, several fly boxes, 2 fly rods, a case of natural ice and some ramen noodles.
I woke up my final day in Montana with a massive hangover and a critically low gas tank. After spending several days looking for the perfect fly fishing area I had used more gas than I had rationed myself. I wasn't nearly as concerned about my predicament as I probably should have been, so I proceeded with my drive back to Idaho.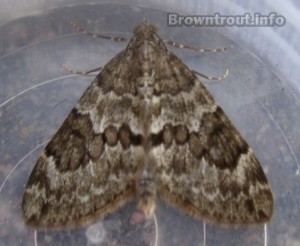 As I drove past a body of water in the area i noticed that the water was boiling with fish activity. It was about 8 am and the last thing on my mind was fishing, but I quickly parked to see what all the commotion was about. It turns out the commotion was one of the most amazing sights I have ever seen in my life. Every trout was feeding and some were crazy huge!  Even with a pounding head and very little energy I ran back up to my car kicking up dust to find a fly rod. The ever elusive spruce moth hatch was underway and I had huge trout of all species feeding right in front of me. I have been in some very serious hatches before, but almost none can compare to the frenzy that was taking place before me that day. I chose to only cast at the largest fish and of the largest I tried to single out the brown trout.
I didn't have any spruce moth patterns, because I never really thought I would see a hatch like this; so I grabbed one of the few elk hair caddis patterns I had with me. It looked close enough, and i found out my first cast the fish were in agreement. I had casted to one of about 10 fish that looked particularly big because of the way they were taking flies. I had very little doubt once I hooked it that it was pushing 5-8 pounds. It totally owned my 4 weight and quickly removed itself from my presence after swimming under a log jam.
I saw several fish that were recklessly swimming almost right at my feet just cleaning up the spruce moths one after another. My top priority at that point became trying to capture one of those fish on camera eating a moth, rather than putting my fly in front of their faces. I don't think fish in general target moths, but these clearly were an exception. I never did manage to get a close up video of a fish eating a spruce moth, but I recall hauling in pretty much every fish I saw feeding.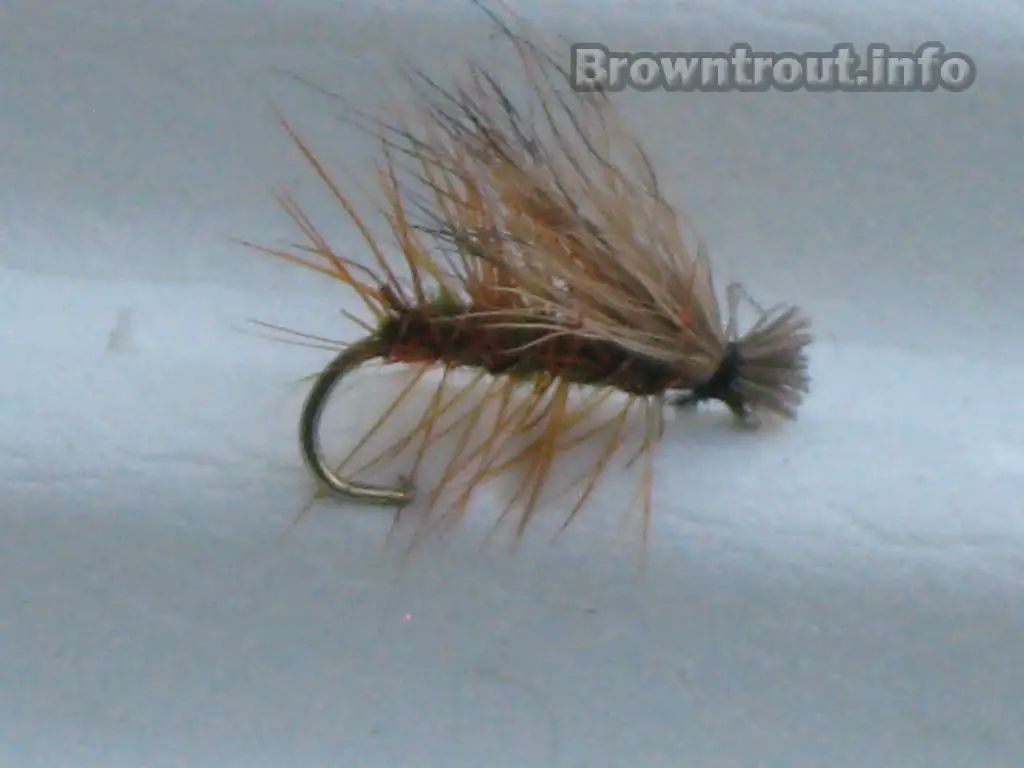 It was a very quick ordeal and the trout were only feeding heavily for a very short period. I had about 20 minutes of pure paradise, before they all stopped and went back to their normal routine.
The Spruce moth hatch is a very elusive hatch to catch in full effect, and I was happy to partake in this massive feeding frenzy they created. They hatch in cycles in usually July and August, I had almost forgotten about the event until I had a spruce moth lookalike fly on to my computer screen about an hour ago.
It turns out I was supposed to work in Idaho 5 of the 7 days I was on my fishing adventure, what a bummer my phone was dead..