This post was last updated on December 2nd, 2016 at 07:32 pm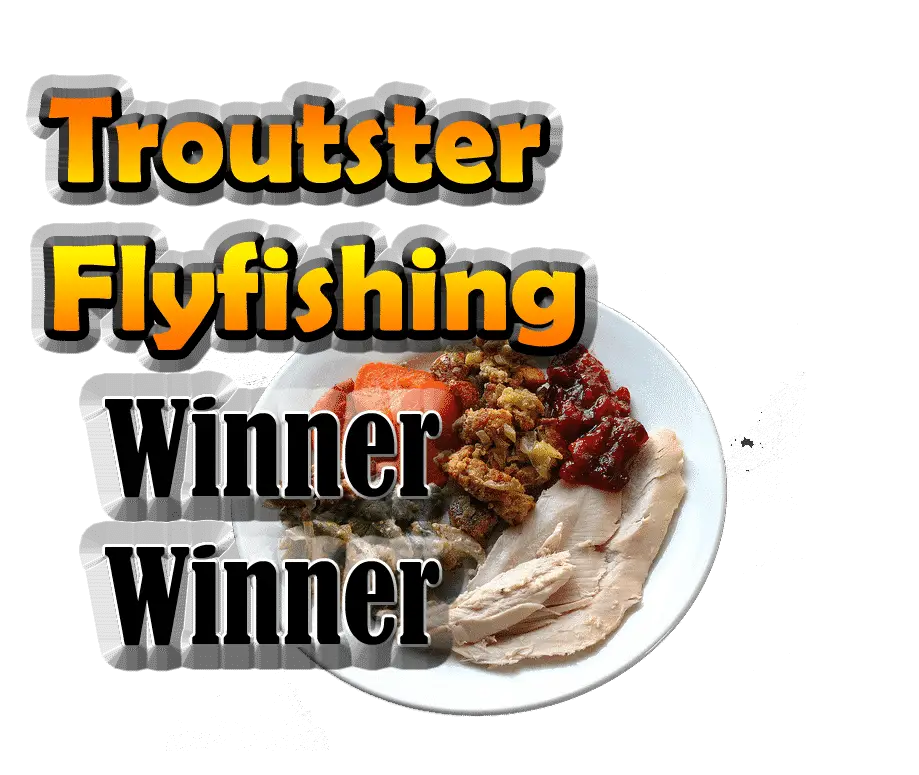 Our first Successful winners were drawn for our Youtube subscriber drawing. I picked 2 random winners and will be contacting them today to notify them. We'll be doing a lot more drawings throughout the year, so be sure to subscribe here: https://www.youtube.com/channel/UCSUAFZjyEW39GigJirSa8Dg if you want to enter. Not only will you have a chance to win free fishing stuff, but you'll be notified every time Troutster flyfishing channel uploads another vid!

Our first winners drawn in Nov. 2016
David W.
Brandon S.
I wont ever use anyone's full name in the drawings, so your privacy is safe here! Thanks to all of the subscribers so far, more winners will be drawn after the first of the New Year.