This post was last updated on December 3rd, 2022 at 07:42 pm
I hit the road last week to film the video I tried to make this spring. I went dungeness crab fishing on the Oregon coast and fly fished for some trout on my way back and forth throughout the state. As I mentioned, I attempted to film a similar video in May (Oregon roadtrip in search of trout) , but the crab were not in the river and the runoff/seasonal river closures made catching trout impossible. During this recent trip, the crab were stacked up in the river and I got to catch some beauties! I caught some trout and a ton of crab, but most importantly, I had a riot.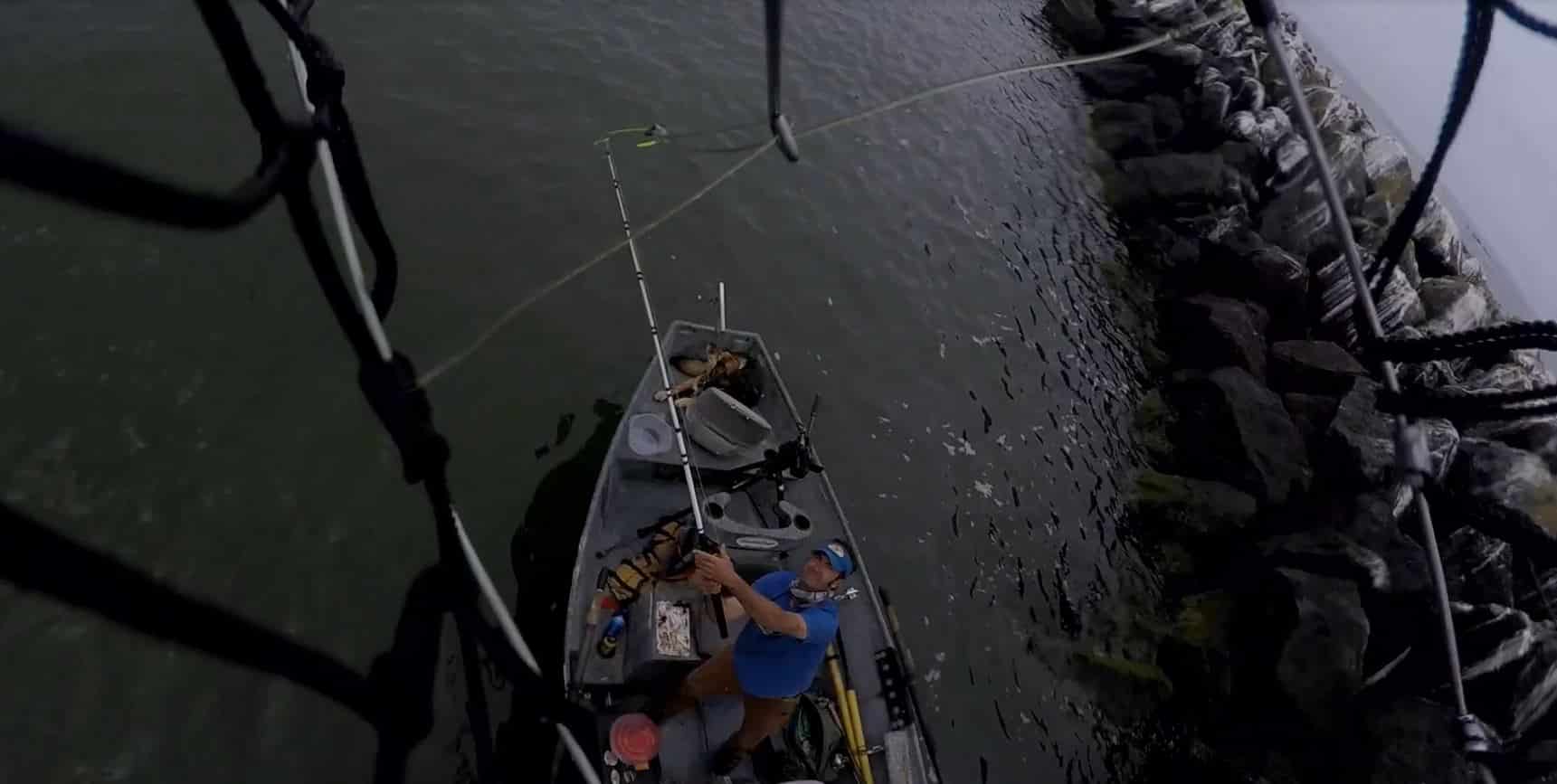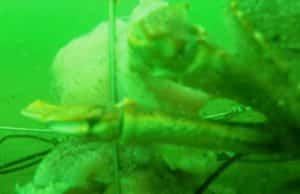 I spent an hour trying to film the perfect shot of myself casting out the gopro inside of the trap. Finally I got the footage you'll see in the intro (and even better during the middle of this video). At one point I had 5 dungeness crab caught in one haul of the crab trap! I used the crabhawk trap, but this crab trap is exactly the same thing. These casting crab traps work 10x better than I'd ever imagined possible! I literally caught hundreds of crab in about 5 hours, but I only managed 6 keepers. If you live on or near the coast and you haven't tried this, you need to get it together! Catching crab in these casting type traps is more fun than you could imagine.
So as I mentioned I casted out my gopro fishing camera with the crab trap to capture footage of crab coming into the trap, oh lordy did they come!! Within seconds of the crab trap hitting the bottom, the crab were on the way!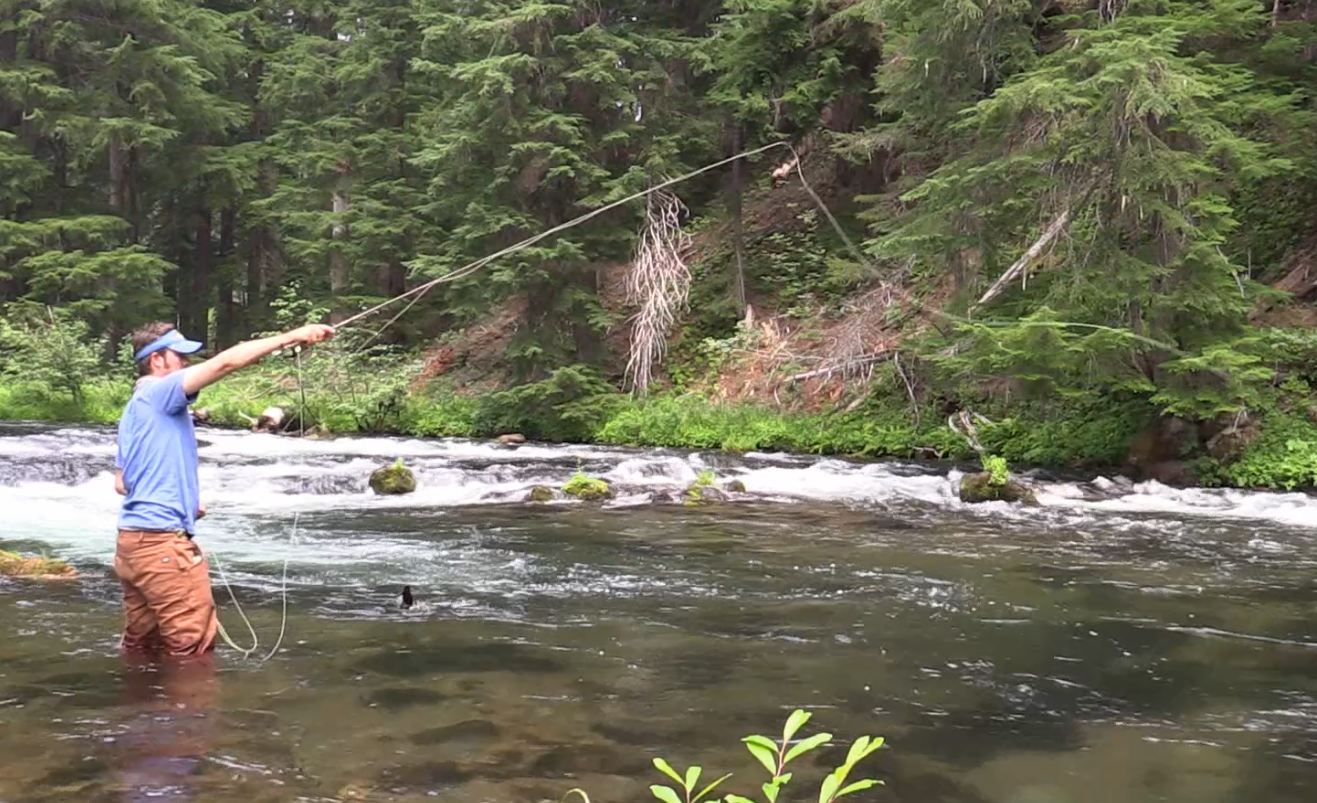 I also got some good scenery and trout footage on the N. Umpqua, Rogue, some other small rivers and I even fished a lake I've been dying to try out! I pulled a few rainbows out of these spots, but mostly just enjoyed the scenery.