This post was last updated on December 2nd, 2016 at 07:38 pm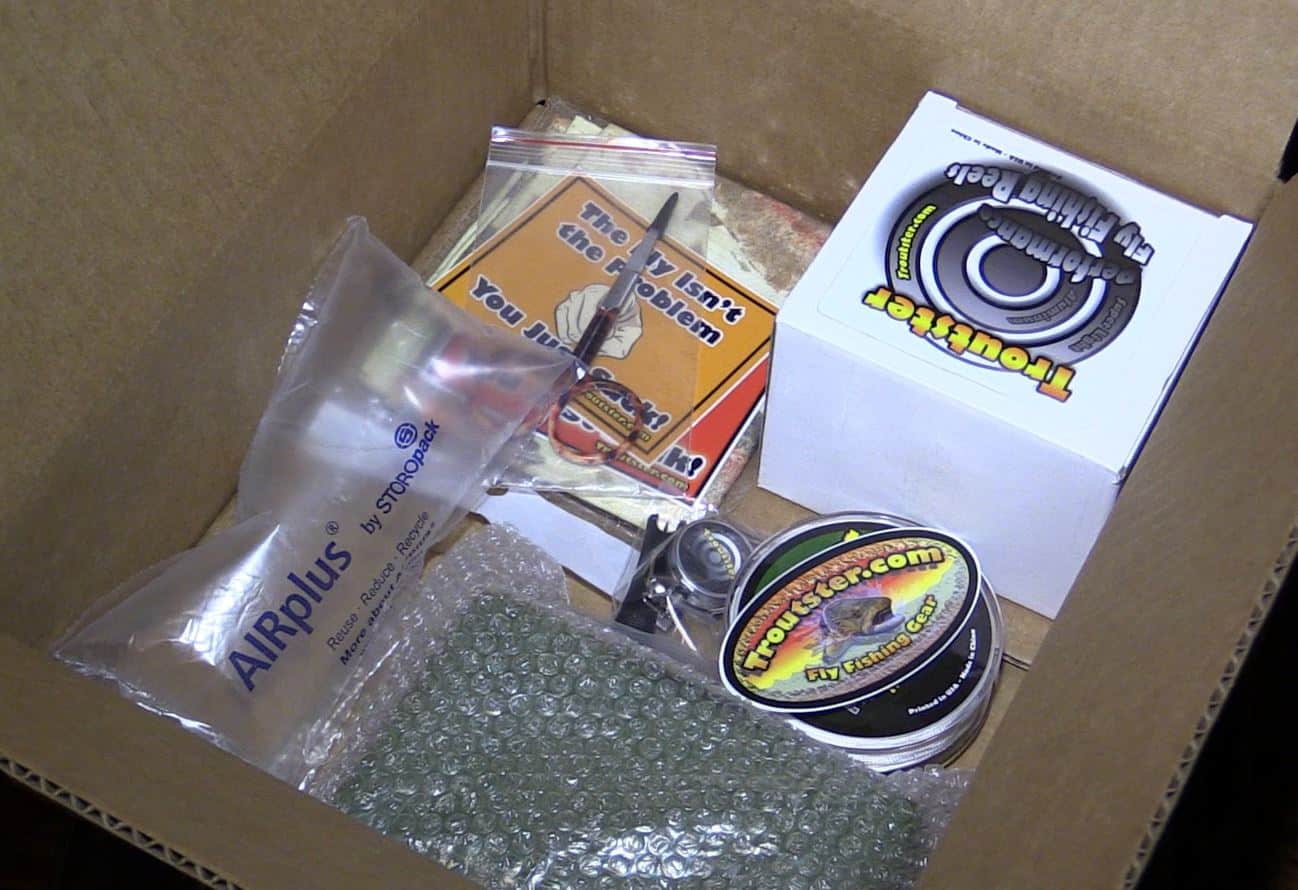 More winners will be drawn about every month or so. Next drawing will be in January. I'll update this page with the prizes contents soon!
Would you like to win a bunch of free flyfishing stuff? If so, all you need to do is subscribe to the Troutster Flyfishing Youtube channel.
We'll be giving away a variety of items including a Troutster Bonneville fly reel, a bomb proof fly box, backing, stickers and more! If you want to hear about all of the details, I'll be posting a video soon to show you all of the prizes and tell you about the details. Its pretty simple though, click this link and subscribe and you'll be entered!

The winner will be chosen in September 2016 using a dart and a list of letters to make it entirely random. The whole drawing process will take place on video so you'll know it is as fair and random as possible.
2 Winners Have Been Drawn Already! Watch the Video Here