This post was last updated on July 16th, 2021 at 11:37 am
What happens when you fish sinking adult mayfly patterns during a hatch? You catch a bunch of fish!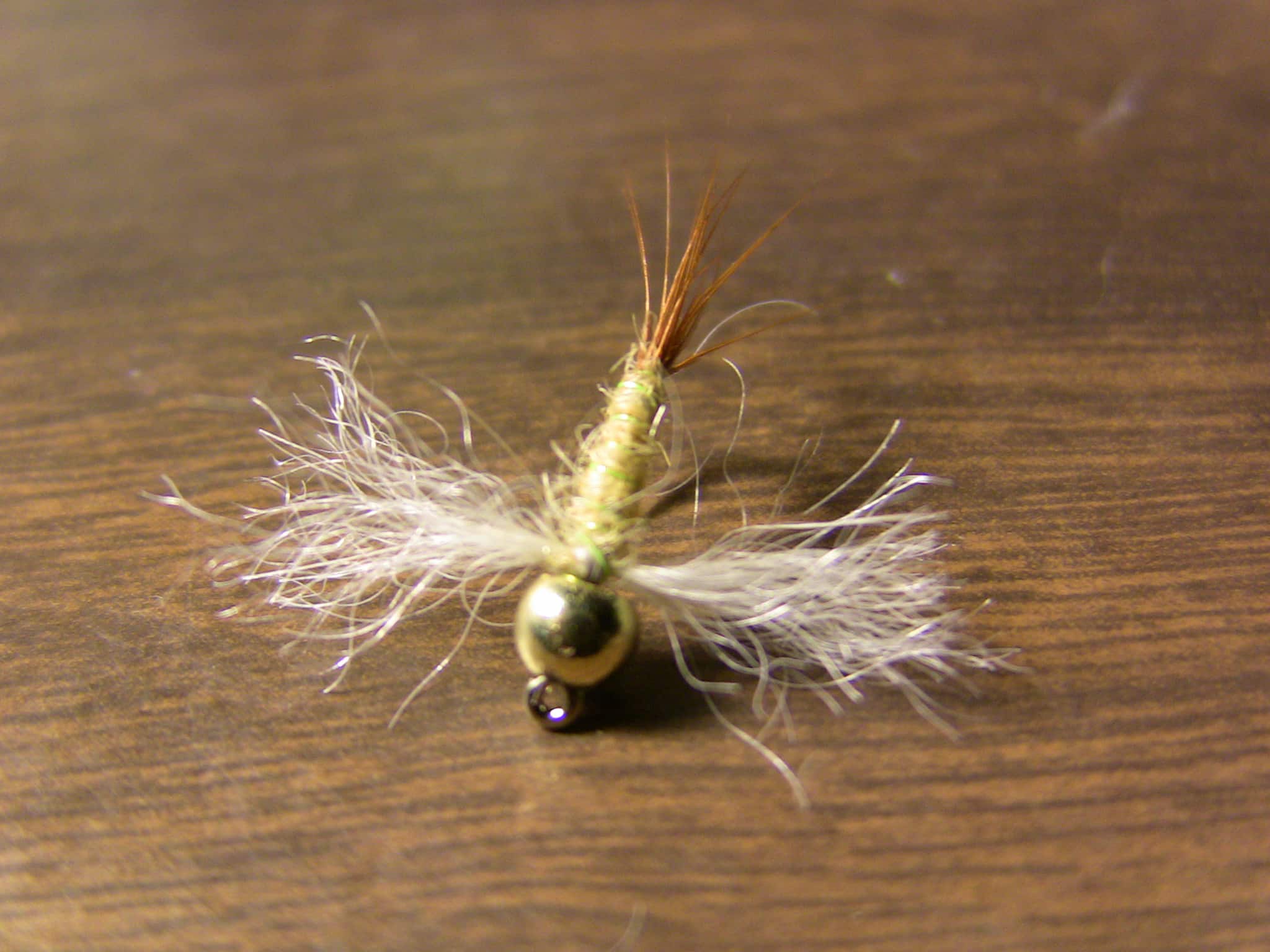 I'll sum it up fast. It turns out that I might have fallen victim to "closed mindedness". I have a large batch of flies that I fish often and usually something will eat them. If those flies don't work, I'll color them and try to mix it up more, but that's often the extent. After a long hiatus from guiding, I'd forgotten the pressure of trying to get people on fish. I'd forgotten to think outside the box! Those small gears in the back of my head apparently only turn on when under pressure.
And then, there was the beadhead spinner PMD. Lord have mercy….
This pattern is tied on a #14 with brass bead. The wings and body are made from alpaca fur (which is amazing to tie with:) the tail is pheasant tail.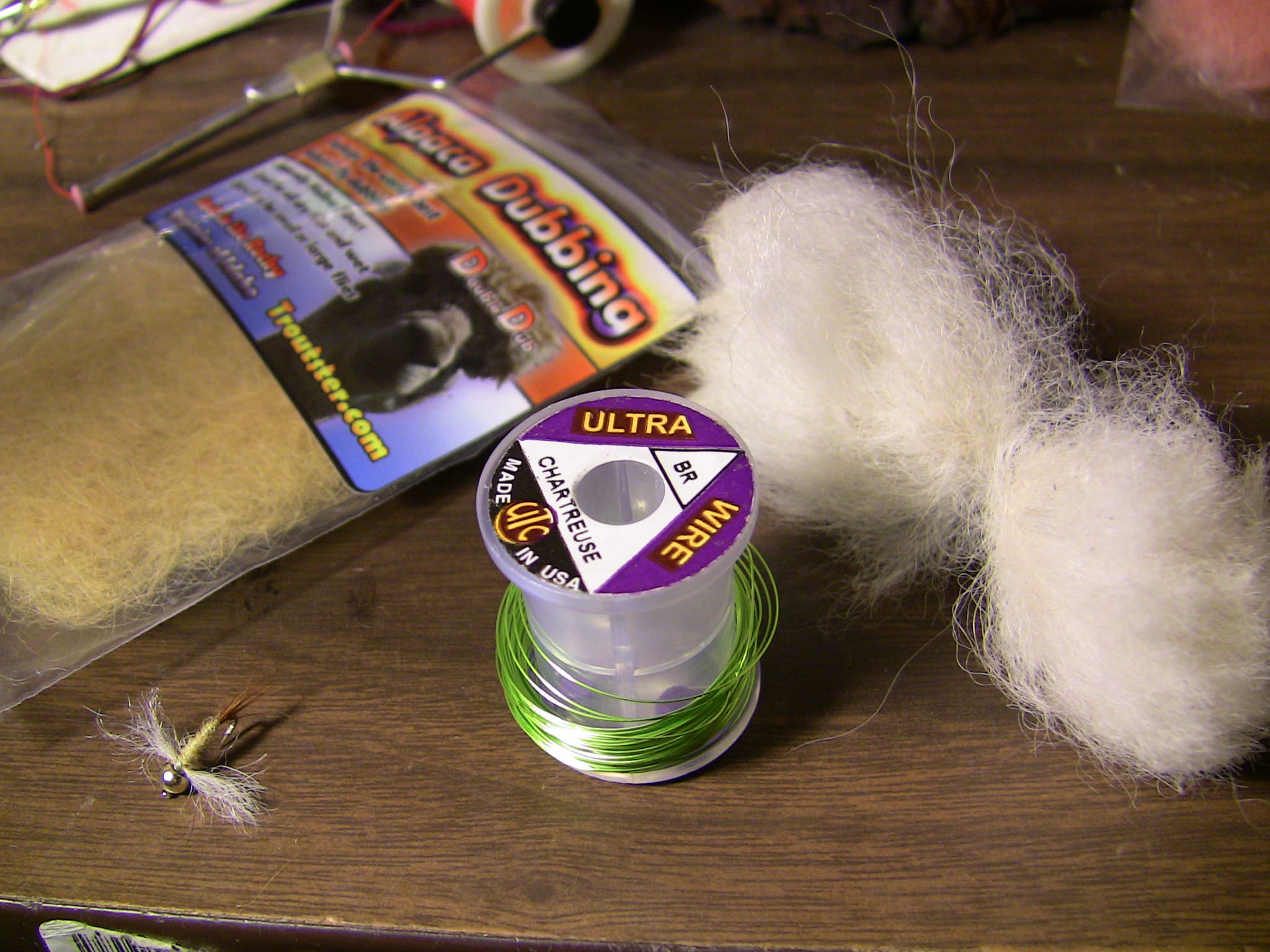 It seems so obvious, but for whatever reason I've never tried this.
I'm not sure why trout love it so much, but I assure you….. they do. Next time you sit down at the vise, I advise you tie yourself up some sinking dry flies. Just watch what happens on the river! The trout that won't come up to the top to eat the adult mayflies, don't hesitate to eat these. Whether these big fish are afraid to come to the surface because of predation, or perhaps just straight up paranoia; they'll eat this. This is a game changer, just go try it for yourself! You saw it here first 🙂