In this episode I head to Oregon to catch some big brown trout on dry flies. I didn't arrive to the river until well after dark. I had a tough time finding a place open to buy a fishing license. Normally I would buy a license online, but apparently their website got hacked and the shut down online sales.  Since I slept in my car right on the side of the river, I woke up to a special surprise of Big browns feeding on small dry flies! I fished a lot of the river in search of the biggest trout possible and I did manage to catch some nice ones.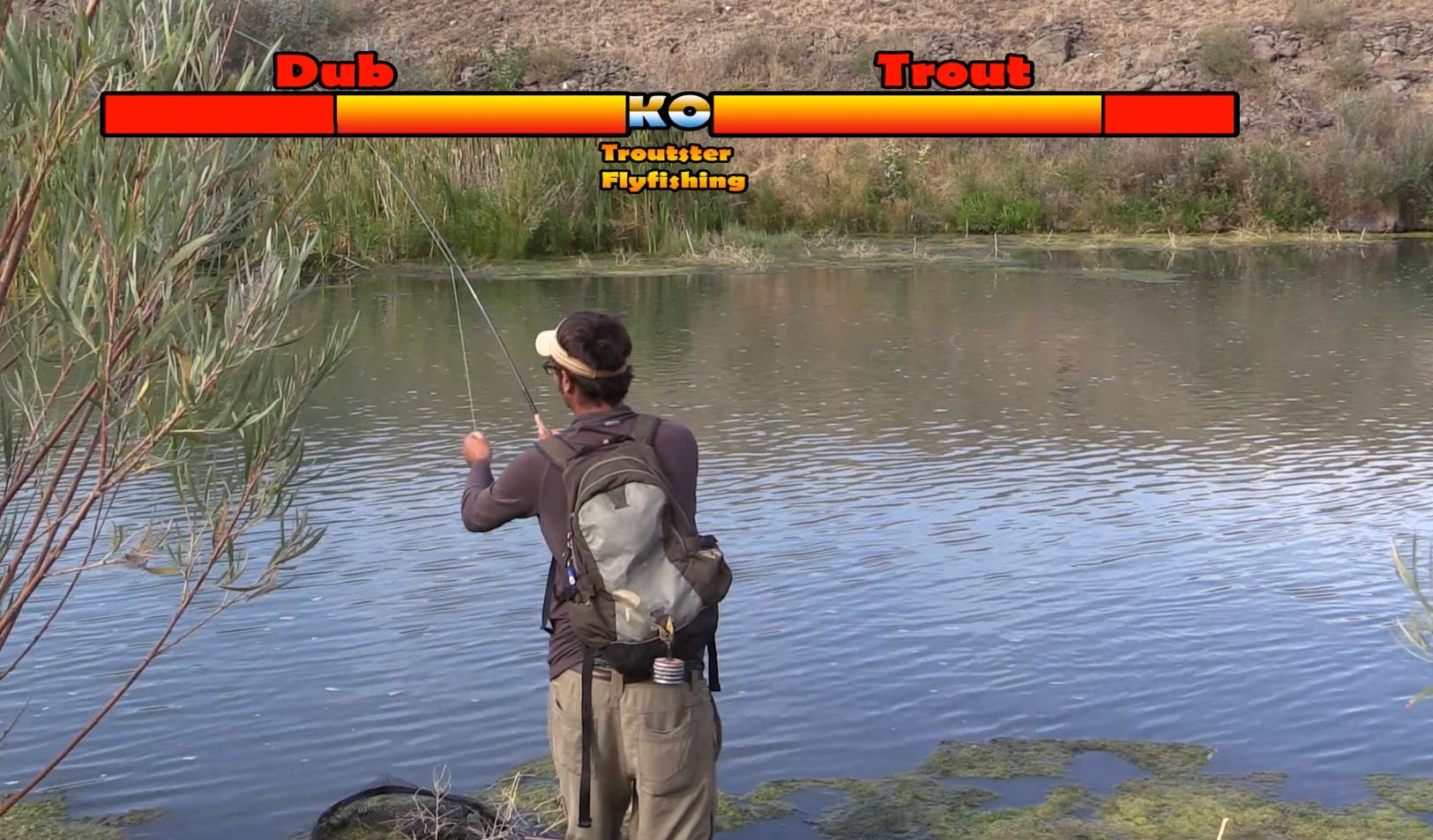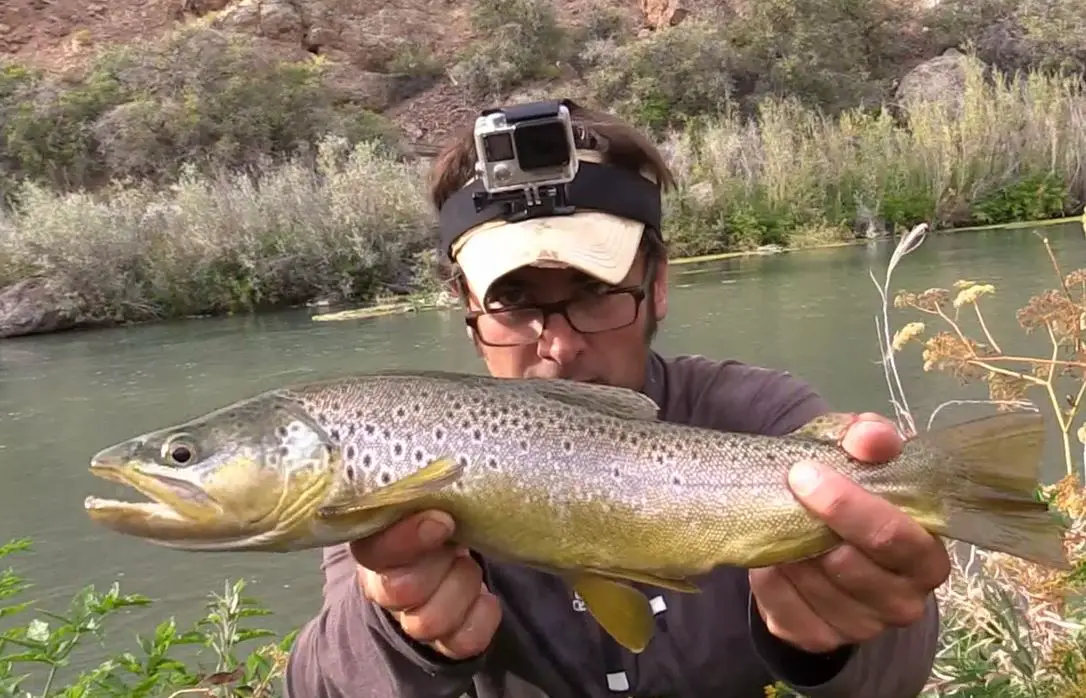 By mid day, I accidentally changed a setting on my cameras microphone, which completely eliminated all audio from my main camera. I did not discover this issue until I was back into Idaho about to edit the video.. Because of this mishap, I left out of the video some very nice fish that were caught. I only included fish that were caught while wearing a Gopro.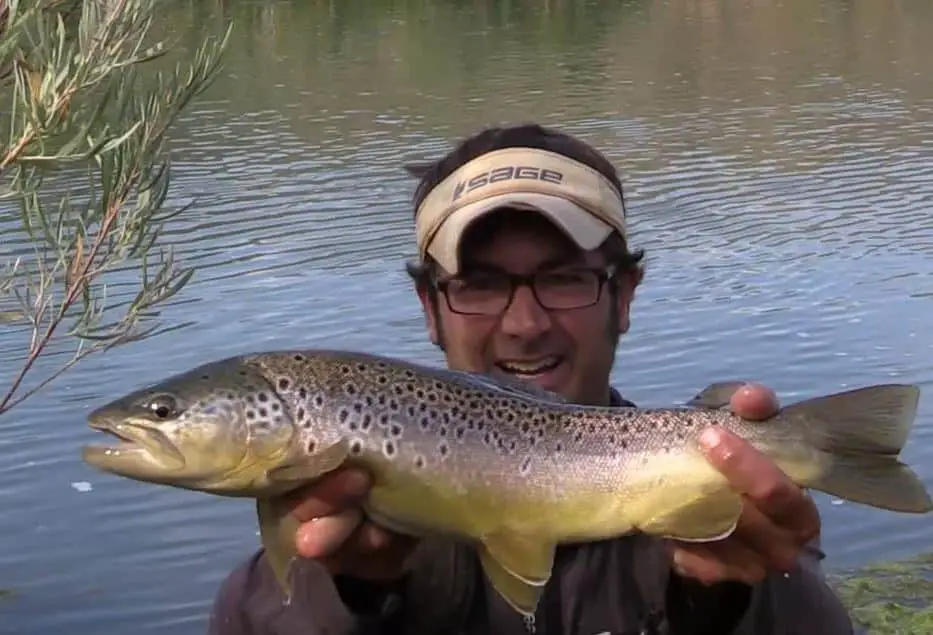 The first big brown of the morning was caught before my microphone incident, so that is top quality footage. I decided to add a little spice to this fight while editing and you'll see that this fish fighting scene is unlike anything you've ever sen before! Video game style with power gauges, power ups and all!
These big browns were extremely picky and were worthy opponents indeed! Watch as I land a few beauties that ate super small dry flies!
Grab some popcorn! Because this will not be anything like any fly fishing video you've ever seen!